Powerful Advances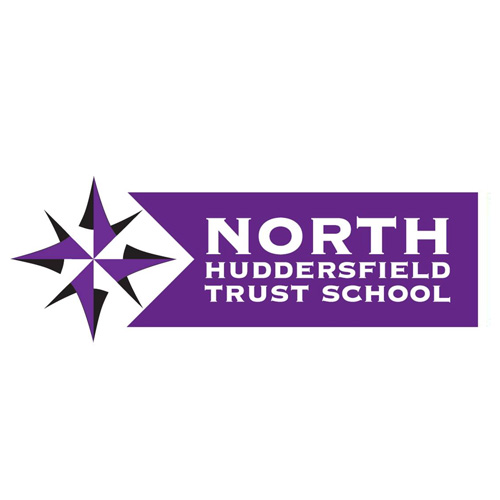 An established Frog school, North Huddersfield Trust has been using the FrogLearn Platform in support of teaching and learning for some time. Having attended The Frog Academy launch event in 2018, they learned of new solutions co-built with other schools that could be utilised free of charge within their existing FrogLearn platform.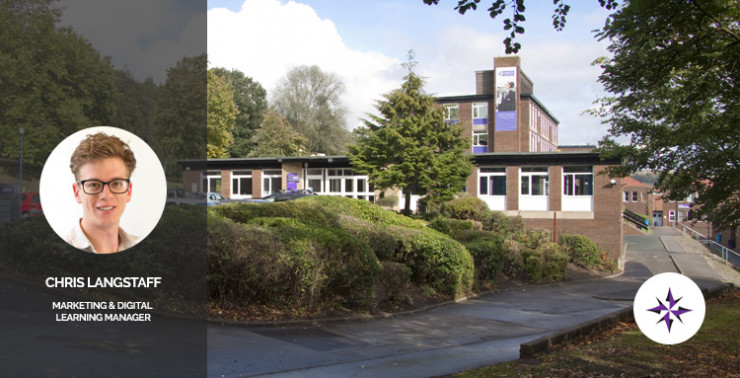 They were particularly interested in the Appraisal System but felt it needed some personalisation to become a workable solution for them, as Chris Langstaff, Marketing and Digital Learning Manager explains:

"After discussing our needs with Frog, we could see that the powerful advances in the functionality of Frog forms would help us to develop an alternative solution that would work for the school."
Chris Langstaff
Marketing & Digital Learning Manager

The existing appraisal process at the school was unintuitive and difficult to analyse, so managers and staff were ready to try something new. Once the system had the go-ahead, it was up and running in a matter of days. Initially launched in a full staff meeting supported by 'how to' guides, Chris describes the first test run as a great success:

"Following our first data capture, the solution has already proven to be a success with excellent feedback from appraisees, appraisers and the Headteacher."

Feedback was really positive regarding speed of input and friendly interface. Things have also improved behind the scenes with data that can be easily analysed and dropped into a regular report for key stakeholders. The resulting time savings have met favourably with everyone, ensuring appraisals are less of a chore when they come around.

"The process of completing an appraisal is such a simple one that very little training was required."

The staff iteration of Frog is known as the 'Staff Hub' at the school and every process that can be streamlined using FrogLearn is rerouted in digital form. Staff only require a single login, so existing tasks such as setting homework and locating resources are accessed in the same way as any new additions to the hub.
FrogLearn is a great support in school improving processes and saving money on unnecessary printing, as Chris concludes:

"We use FrogLearn to log homework instructions and as an alternative to long-winded paper processes for absences and CPD applications."
Feedback from SLT ​​​​​​

"As a senior leader in three different schools, I have always been keen to support the use of an electronic based solution for the appraisal process; I believe I have finally found a system that is easy to use, ensures necessary levels of access and allows effective quality assurance. The engagement to date and feedback received from staff is overwhelmingly positive and suggested that the FROG solution will support an appraisal process that is principled, efficient and effective."
Andrew Fell
Headteacher, North Huddersfield Trust School.
TheFrogAcademy
Find out more about The Frog Academy solutions...
Case Studies Latest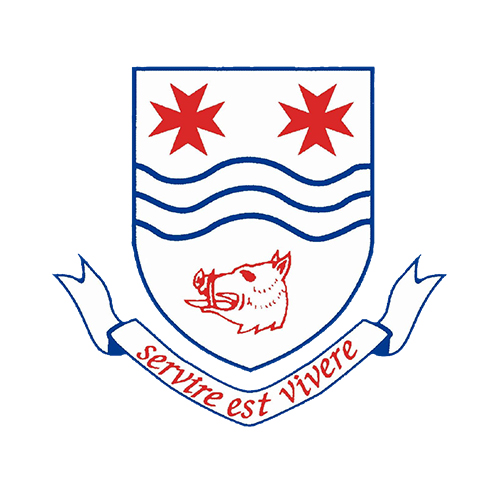 Jo Sowerby, Head of Year 9 at Frederick Gough School has created a short video tutorial of how to use their quiz system.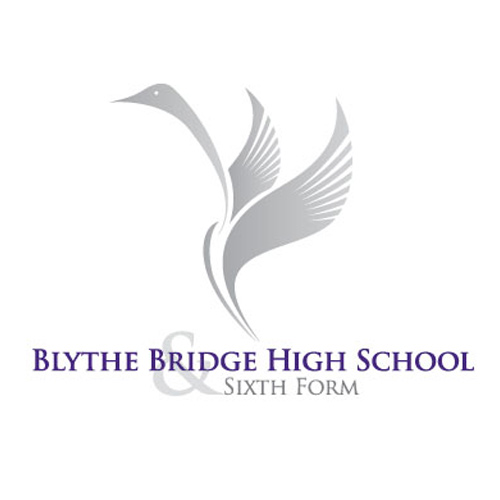 Blythe Bridge High School & Sixth Form is a large Secondary school in Staffordshire. For some time, they have been successfully using Frog ePlanners for every student.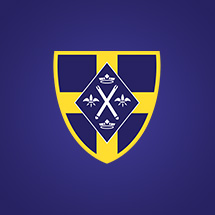 St Andrews Catholic School in Leatherhead is a large secondary school and sixth form college. They use FrogLearn as their Learning Management System and website.
Quicklinks

BLOGS

---