Engage parents and enrol new students with
Digital Planners
Blythe Bridge High School
TheFrog
Academy

Digital Planners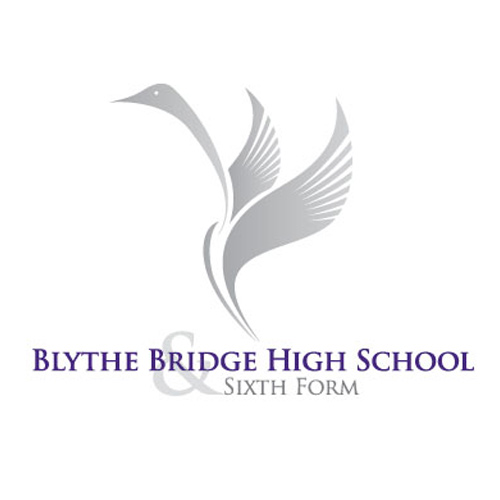 Blythe Bridge is a high school and sixth form for 11-19-year olds located in Staffordshire. Sally Kadri, Senior Deputy Headteacher spoke to us about how The Frog Academy model is working for them.
Having attended the Frog conference in 2018, Blythe Bridge were keen to increase their use of Frog across the school and a visit was arranged to discuss ways to take things forward.
In the meeting the Frog team presented several ideas for how Frog could add more value across the school, it was in this meeting that the digital planner idea was first introduced. The school recognised an immediate advantage to implementing a digital planner for their year 7 intake. They asked how soon they could be up and running with one and on hearing this could be made available very quickly, immediately cancelled their print run for year 7 planners, saving £1,000 in the process!
Going digital with school planners

Sally Kadri takes up the story: "We use traditional planners throughout the school for years' 8,9 and 11 but were keen to test out a new idea with year 7"
"Our idea was to use a digital planner that would help us to engage with parents and bring the community into the school."
The ePlanner would be used by 180 students so it was important to the school that the planner would add value for students and parents alike. Their technician worked closely with the Frog team to get the planners individualised in time for the new intake in September.
The school wanted to create a central place through which everyone could come together. Sally adds "Frog to us is the hub of school communication."
Saving and reinvesting money

The digital planners provided the school with an immediate saving by moving away from paper printing but also added value by enabling communication with parents in much more effective way.
Although going digital with only one year group, the school like having the ability in Frog for parents with children in different year groups to login to the portal and switch between their children's information.
Sally explains why this is just the start for them: "We can save money in the future using Frog's parent portal to communicate letters home and share information. That money can then be reinvested in student learning and resources"
Frog

is easy for technophobes!

As a self-confessed technophobe, Sally has found Frog easy to master and is now a convert!
The
Frog

Academy


Digital planners inspired by the development work with Blythe Bridge are now offered as a Frog Academy solution which means other schools with FrogLearn can also choose to cancel their paper planners and go digital.

When asked about their part in The Frog Academy, Sally responded: "Would I have the Frog Academy in my school? – Yes absolutely! – Not just for the benefits we've gained in better communication but in the savings we've achieved too."

Peter Foulkes, the school's Frog Technician concurs: "The process has been good. The Frog technicians are quick to respond, and their knowledge is useful. Working together we can continue to come up with new ideas for the Frog Academy".

Sally concludes: "We want to move to the next level with Frog, so we're looking at being guinea pigs for some of the new ideas coming up in The Frog Academy."
Contact Frog
To find out more about how TheFrogAcademy can help you, please contact us.
Book an online meeting with a member of our team...
Case Studies Latest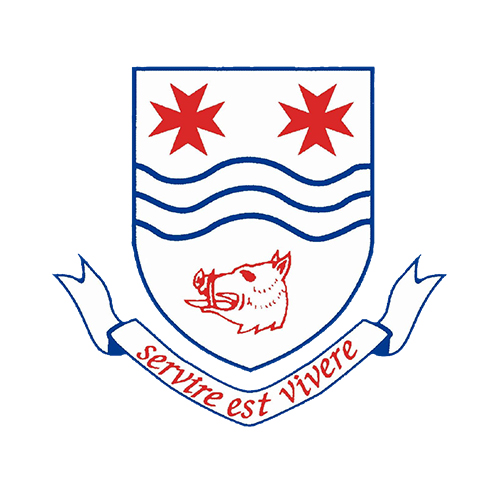 Jo Sowerby, Head of Year 9 at Frederick Gough School has created a short video tutorial of how to use their quiz system.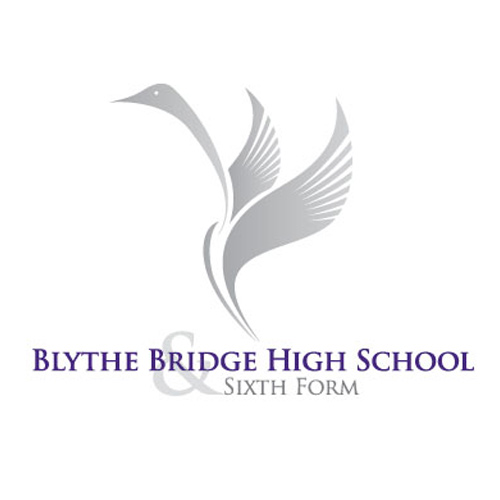 Blythe Bridge High School & Sixth Form is a large Secondary school in Staffordshire. For some time, they have been successfully using Frog ePlanners for every student.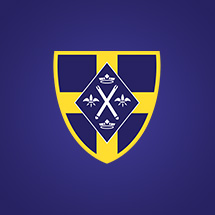 St Andrews Catholic School in Leatherhead is a large secondary school and sixth form college. They use FrogLearn as their Learning Management System and website.
Quicklinks

BLOGS

---