Using Frog to engage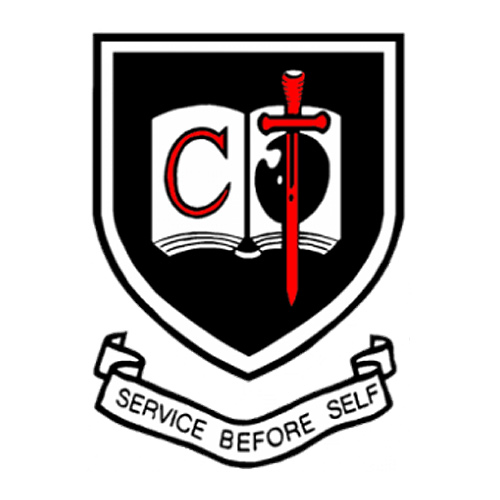 The Winston Churchill School, a secondary comprehensive school based in Surrey, has a long-established relationship with Frog. Through this close partnership, many positive changes have emerged with all stakeholders much more engaged in teaching and learning.
What they were looking to achieve

The school wanted to achieve the following things through their move to Frog:

To divide their curriculum into 'skills' and 'content' categories across every subject, with a grade awarded for each, giving a more comprehensive review of student progress.

To provide consistency and clarity for students and parents. By the time students reach GCSE, they will now have had three years of this transparent data format and feel confident with it.

To allow teachers to easily identify students' skills and content gaps in preparation for GCSE examinations, and react accordingly to help fill those gaps.
"Frog has enabled us to re-evaluate the way we record progress more meaningfully."

John Parsons, Assistant Headteacher
How they did it

The school wanted to empower students with greater control of their own learning and to increase parental visibility.

This was achieved in several ways:

Working in Partnership
The school discussed their ambitions with Frog and worked closely with the team throughout – including personal support from Gareth Davies, MD – which gave Winston Churchill the confidence to implement such innovative changes.
Students Involved
Using an incremental grading system in Frog enabled students to see which number/grade they had reached. Links to learning materials were made available for the areas where they had gaps and students were encouraged to access them independently.
Students are also set homework via Frog, so they can manage everything within one system and become familiar with its use. Frog's curriculum-mapped quizzes which are linked to game-play rewards also make homework much more engaging.
Parents Engaged
Using Frog, parents can log in via the parent portal app at any stage to see how their child is doing. They can easily glean how their child is performing against criteria for a particular skill e.g. In history, they need to work on their inference skills.
Similarly, parents can view the homework set by staff so they can monitor completion and understand the curriculum being used to further help their child.
"We are the first ones to try an assessment system quite like this, so we've been innovating through trial and error to get it just right. Now other schools can benefit from this model as an example to follow."

John Parsons, Assistant Headteacher
Contact Frog
To find out more about how Frog can help you, please contact us.
Book an online meeting with a member of our team...
Case Studies Latest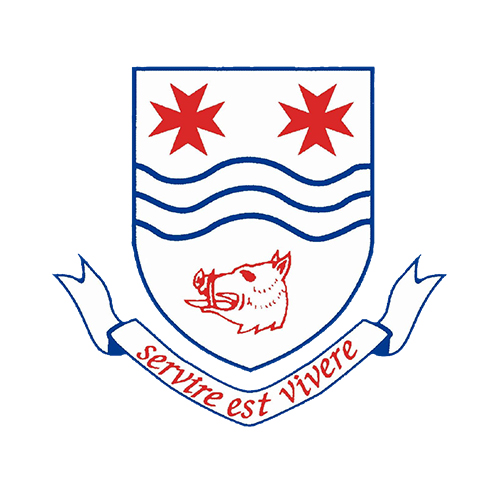 Jo Sowerby, Head of Year 9 at Frederick Gough School has created a short video tutorial of how to use their quiz system.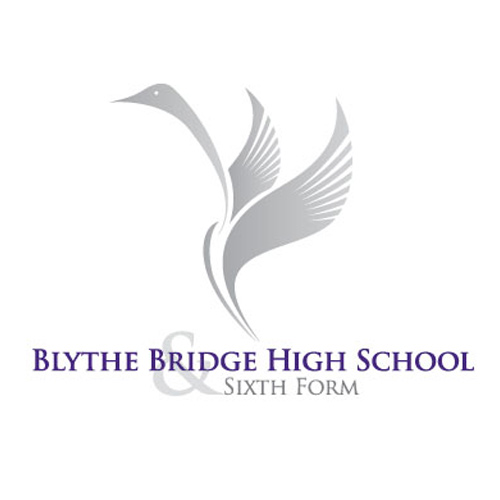 Blythe Bridge High School & Sixth Form is a large Secondary school in Staffordshire. For some time, they have been successfully using Frog ePlanners for every student.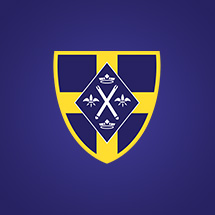 St Andrews Catholic School in Leatherhead is a large secondary school and sixth form college. They use FrogLearn as their Learning Management System and website.
Quicklinks

BLOGS

---