ePortfolios become online exercise books and more!
King Edward VI Five Ways School
Finding the solution in Frog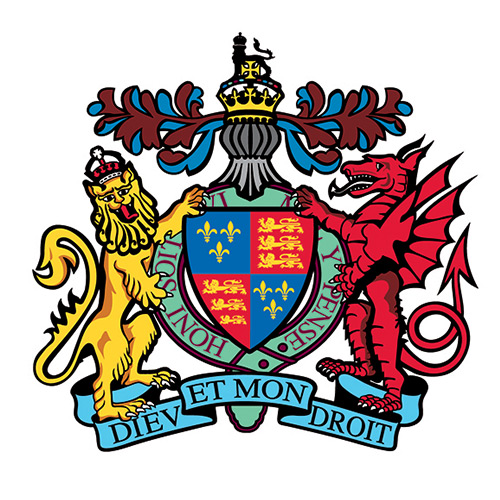 King Edward VI Five Ways School is a selective grammar school/converter academy and one of the eight "Schools of King Edward VI in Birmingham". The school has 1300 pupils, with an additional 390 attending their large Sixth Form.

"I'd been looking for something that would function as an online exercise book for a while."
Ellie Stanton
Subject Leader

The solution had to be one which would enable Ellie to access completed assessments and provide the ability to share information with her department.
Ellie got in touch with the Frog team to discuss her requirements and was pleased to discover that the solution she'd been looking for could be found in Frog ePortfolios.
Inspired, she set about creating her ePortfolio, something which she fully enjoyed doing.

"A basic ePortfolio could easily have been produced in a shorter time but I was enjoying perfecting it because I'm a real Frog Geek!"
Time and money saving
Starting with a small group, Ellie put the ePortolios to the test with her Psychology and Y 7 & 8 Computing classes as well as the Y10 Careers group. The Psychology classes are also benefiting from the complementary FrogSnap mobile app which enables them to evidence their writing skills. This provides a record for Ellie which she can use when writing UCAS references for her students.

"I think FrogSnap is really useful, I love how I don't have to purchase any equipment to do this sort of thing."

The old routine would have meant time spent copying and scanning classwork, whereas this way students upload their own work, so the record is immediate and accessible.

"I've got my whole course on Frog, so we use it in every lesson. The students appreciate the variety of resources on there and I hardly ever print resources these days."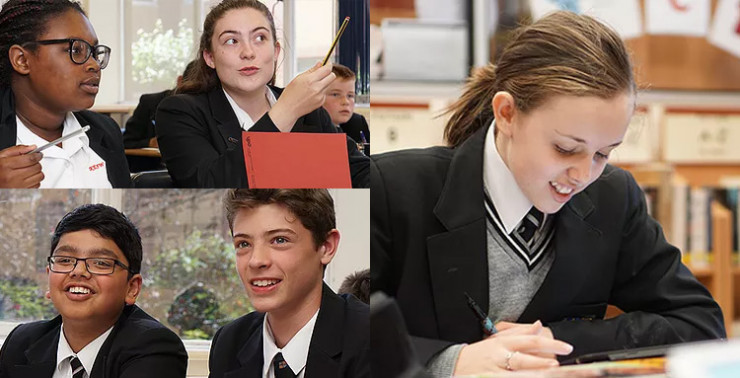 The latest round of UCAS references has been a much better experience this time with the online student journals close to hand.

"I've just finished writing my (UCAS) references and the amount of information available to me has told me much more than I'd have ever gleaned previously."

With the ability to keep their own records, students had included research they'd carried out independently and uploaded documents produced purely for their own interest purposes. That kind of detail was never provided via the paper forms of old.
Ellie believes that this result alone has saved several hours and enables her to produce much richer personal references.
What's next?

Ellie is looking to roll out a pastoral version for the whole Y12 year group this September, so others may experience the many benefits of Frog.
In the meantime, preparing for next year has also become much easier using the ePortfolios:

"Managing it is literally no work at all, it's just there now ready to duplicate for next year."
Contact Frog
To find out more about how FrogLearn can help you, please contact us.
Book an online meeting with a member of our team...
Case Studies Latest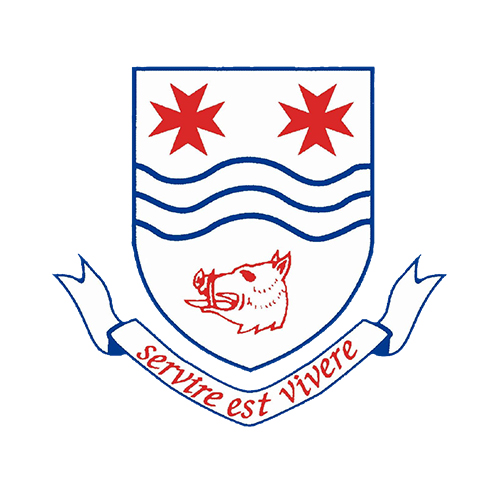 Jo Sowerby, Head of Year 9 at Frederick Gough School has created a short video tutorial of how to use their quiz system.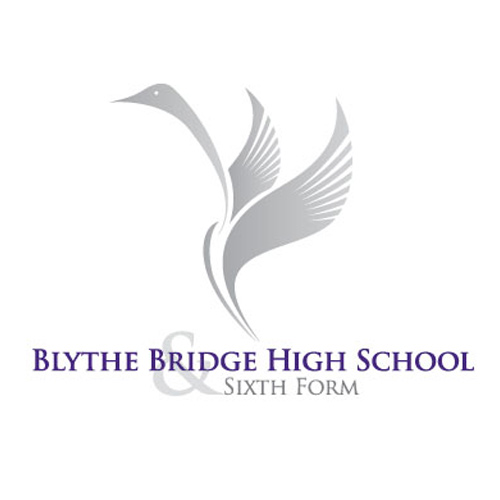 Blythe Bridge High School & Sixth Form is a large Secondary school in Staffordshire. For some time, they have been successfully using Frog ePlanners for every student.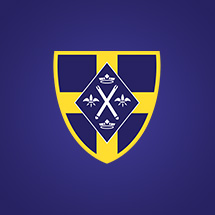 St Andrews Catholic School in Leatherhead is a large secondary school and sixth form college. They use FrogLearn as their Learning Management System and website.
Quicklinks

BLOGS

---