Your Platform. Your way.

Frog offer the complete package - our software ensures you have all your teaching & learning systems in one place, We can also tailor the implementation, setup and look and feel to your unique situation.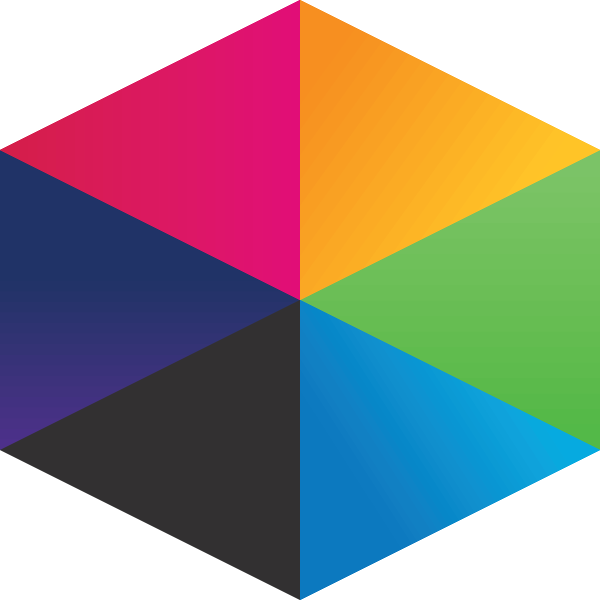 FrogLearn
Learning Platform & VLE
ASSIGN HOMEWORK
---
INTERACTIVE LESSON PLANS
---
EFFECTIVE MARKING
---
PARENTAL ENGAGEMENT
---
SHOWCASE STUDENT WORK
---
PERSONALISED LOOK & FEEL
---
WHOLE SCHOOL COMMUNICATION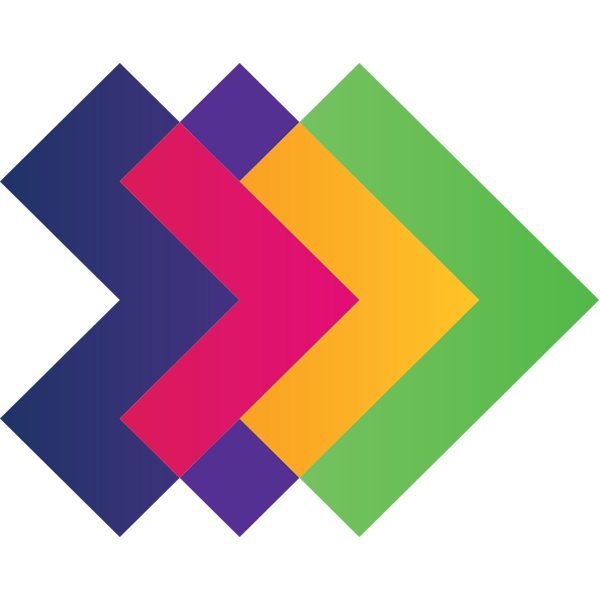 FrogProgress
Curriculum and Progress Mapping
CURRICULUM CO-CONSTRUCTION
---
EARLY INTERVENTION
---
INDIVIDUAL LEARNING PATHWAYS
---
MAP PROGRESS, NOT GRADES!
---
DEFINE STANDARDS
---
SHARE TEACHER RESOURCES
---
SHARE EXEMPLARS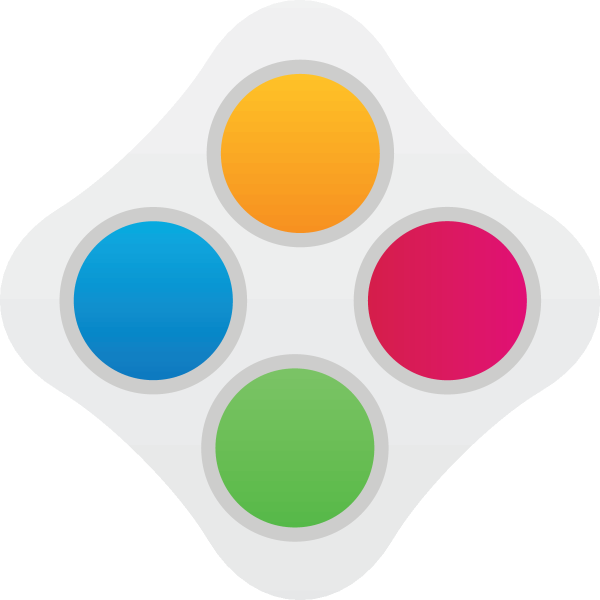 FrogPlay
Curriculum Quiz Engine
CURRICULUM MAPPED QUIZZES
---
SPACED LEARNING
---
GAP ANALYSIS
---
INDEPENDENT LEARNING
---
BASELINE TESTING
---
FLIPPED LEARNING
---
SELF MARKING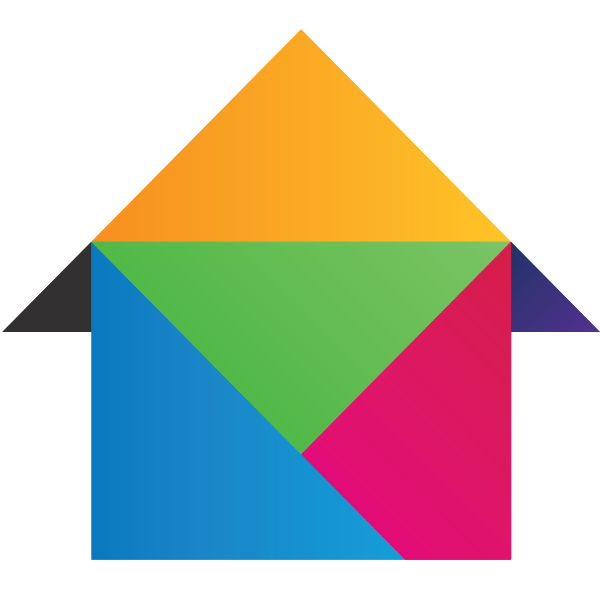 HomeLearning
Homework Solution

Easily set, distribute and evidence homework, provide visibility for all stakeholders, engage pupils and parents.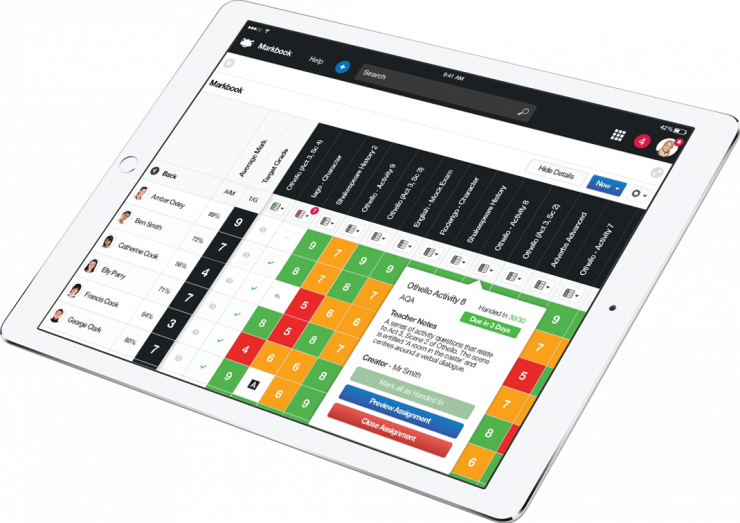 Mobile Apps

Discover our suite of mobile applications that extend the functionality of our core products - available on both the Apple AppStore and Google PlayStore.